16 379 746 964 bytes of information about the Aral Sea basin
Quick links
Policy Makers
Water Professionals
Researchers
Students
Media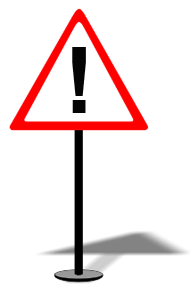 Dear users of the CAWater-Info portal!
Hereby we notify you that since the 1st of November 2012 free access to certain sections of the portal will be closed. To access them, you need to be authorized.
Access will be still free for the following sections: News Digest, Clean Water Space, New Publications, etc.
Free access, through a special password, will be granted to all members of the Interstate Commission for Water Coordination and to national water-management organizations in the Central Asian countries.
For other categories of users wishing to get information from our portal, we offer to conclude contracts for information services with us. These services will be paid.
Please, contact us regarding conclusion of the contracts.
Dear friends! We apologize for any inconvenience and we hope for your understanding. We are open for communication, service and extensive delivering of information for mutual benefits.