With severe droughts affecting over 36 countries could the solution lie in the ocean?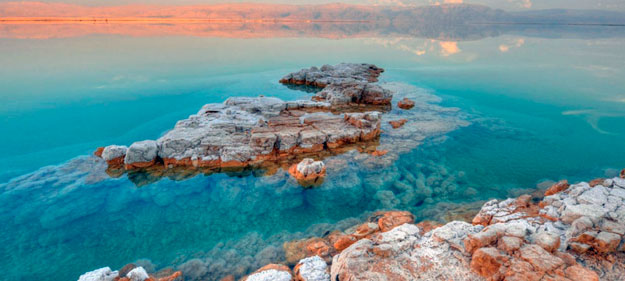 The ocean makes up 70 percent of the earth's surface and accounts for 96 percent of the water on the planet. The problem is, this water can't be consumed. It's oversaturated with salt.
Desalination is the process of turning salty ocean water into drinking water. So with 783 million people lacking access to clean water and more areas facing severe droughts, could desalination be the silver bullet?
The Middle East has been a leader in desalination so far. Saudi Arabia, United Arab Emirates, Kuwait, and Israel rely heavily on desalination as a source for clean water. Israel gets 40 percent of domestic water from desalination. These countries also have hardly any groundwater or fresh water sources so desalination is a case of innovation by necessity. These countries make up the one percent of the world currently relying on desalination to meet water needs. But the UN predicts that by 2025 14 percent of the world will rely on desalination to meet water needs. Read more