Though it may seem like a no brainer, it turns out water matters a lot.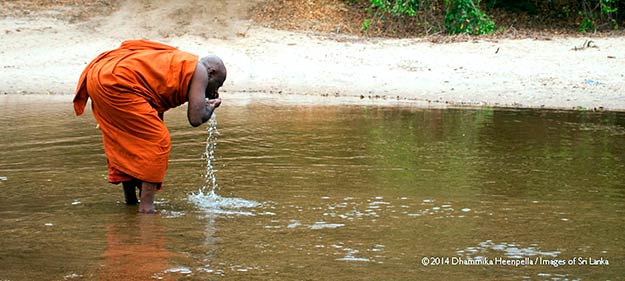 Why does water matter?
It seems like a silly thing to ask, because of course it matters. We're made of it, we're surrounded by it, we consume it and grow with it. Water is a necessity of life. Obviously.
So why is it that 663 million people don't have access to clean water?
Why is it that 946 million don't have access to proper sanitation?
Why does access to clean water matter? Because without it, billions of hours are wasted walking to streams and tributaries. Without clean water, economies are stunted and families are crippled. Millions of young girls and women are forced out of school. Countless stomachs are unfed.  Read more