What do you think, is it possible to get a rainbow at home? Is it possible to grow real crystals in a regular glass? Can you build the desalination plant from scrap materials? The answer is yes, and it's not alchemy and not magic. You can do all this and much more at home with the children. Plain water and a set of elementary gadgets will help us.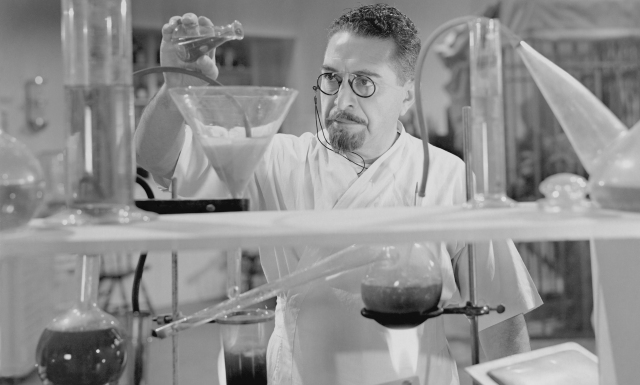 Experiments with pure water
Even the most ordinary water flowing from the tap, is not as simple as it seems. Its physical properties are full of many mysteries and secrets. Let's try to unravel some of them.
Rainbow. The beautiful natural phenomenon leads to delight of both children and adults, and it turns out, it can be seen not only in the sky after the rain. Did you miss the rainbow? So create it at home! For experiment it is necessary to choose a sunny day, arm yourself with the mirror and a relatively large container of water, like the three-liter jar. Put the mirror in a jar, catch a ray of sunshine and you'll be surprised to observe how a light turns into a rainbow.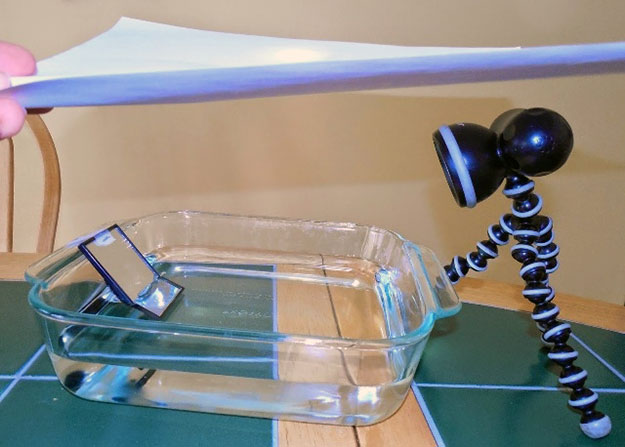 Water in a sieve. A great example of how folk sayings can be refuted with the help of science. For the experiment, you'll need a strainer for sifting flour, a glass of water and vegetable oil or paraffin. To start, pour water into a sieve. As can be seen, it quietly seeps through the cell. Now, lubricate cells with oil or paraffin and repeat the experiment. The water remains in the sieve, pouring nowhere! This is due to the force of surface tension. By the way, you can tell a child that using this magical power the insects-water striders run on water, and during rain you can see how the drops do not immediately fall in a puddle, but at first bounce off its surface. Read more