Water is good for you, we all know that. We hear no end that we should be drinking more and more water. After all, water is a vital component for our bodies, let's not forget that we're made up of 80% water! Which is actually a very strange thought when you overthink it.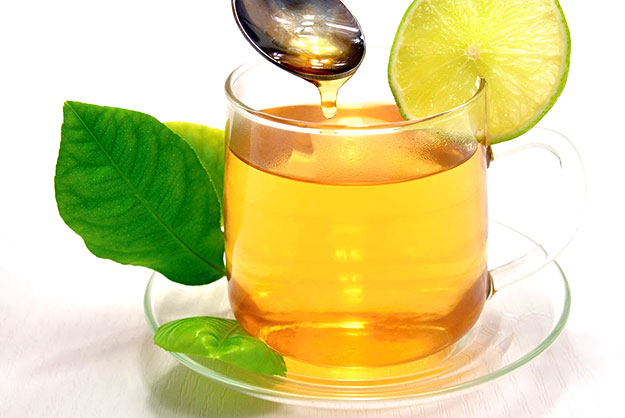 Water basically maintains all of our everyday bodily functions from transporting vital nutrients and oxygen to helping with our day-to-day digestion of food. So we've successfully established we NEED it.
But fancy making your water even more helpful to your system? Just add honey, yes honey! I know what you're thinking.
It's full of sugar.
But it's so sweet?
How can honey be healthy?
Fear not friends, honey is actually pretty damn good for you. Drinking a glass of warm honey water everyday can increase your health and even prevent against disease. Yep you heard right, THIS is what will happen if you start drinking honey every day… Read more