Archive for Video
Tower 37 siphons every drop of water from a once-pristine lake, that is, until the station's steward realizes that it is slowly destroying an entire ecosystem.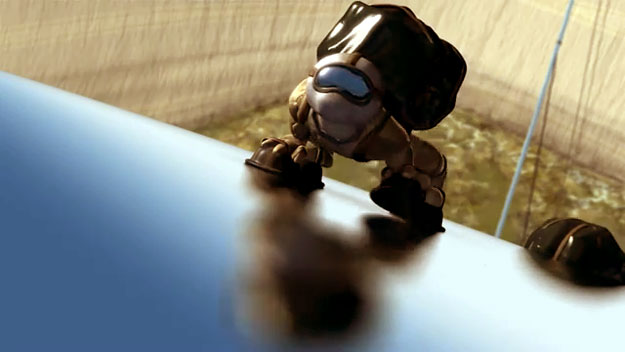 The Incident at Tower 37 (2009) is a ten-minute HD animated film, written and directed by Chris Perry and produced within the collaborative animation curriculum at Hampshire College. Read more
This video was prepared by Toprak – Su – Enerji (Soil – Water – Energy) Study Group in Turkey. The video consists of sections of interviews with the local community and representatives during a journey to the Aral Sea Basin in May 2011. Existing situation of the water problem of the Aral Sea is described and key suggestions for the solution are given in the video.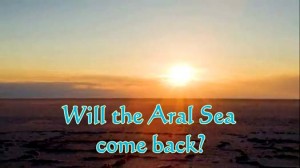 As a result of the studies carried on for saving the Aral Sea, the North Aral Sea partially came back and water level reached to 42 meters. After the completion of the second phase of the project, water level will increase to the level of 46 meters. But, the Aral Sea will not reach to the level of 53 meters in 1960s. Solution for the South Aral Sea seems to be difficult. The South Aral Sea is almost completely dried up and and remaining water level is at 29 meters. Read more
Video shows the work of the Chu Talas Rivers Commission which is responsible for the management of the canals, reservoirs and dams along the Chu and Talus rivers.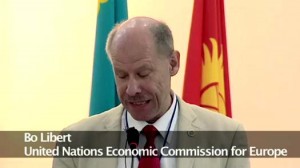 The Commission, established in 2006 with the support of the UNECE, created a mutually beneficial way for Kyrgyzstan and Kazakhstan to share responsibility for water infrastructure used by both countries. Read more
This short awareness video is being displayed on national television in Yemen from Jan 25 till the end of March 2008. It enhances a programme promoting sustainable water usage in agriculture in the country of Yemen led by the GTZ in collaboration with the NWRA Awareness Departement (National Water Resources Authority of Yemen). Read more