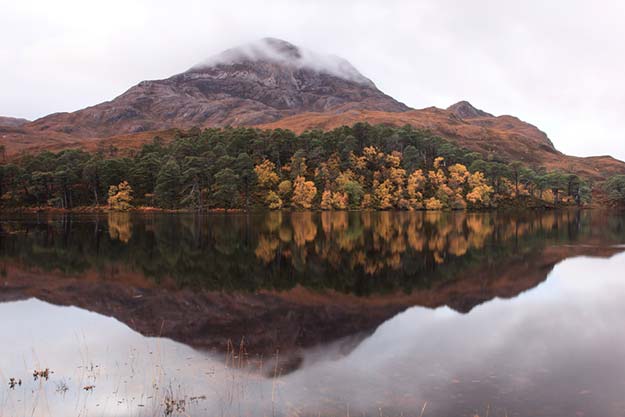 Afgelopen week heb ik nogmaals een week doorgebracht in mijn tweede huis, Schotland. Dit keer heb ik gekozen voor het gebied Torridon in het Noord-Westen van Schotland. Hier ben ik eerder een dag geweest, maar heb er nooit een hele week doorgebracht. Het gebied is echter meer dan de moeite waard. In de aankomende blog berichten deel ik graag de resultaten met jullie.
Loch Clair
Twee dagen trof ik tijdens zonsondergang en zonsopkomst een praktisch windstil Loch Clair aan, een geweldige gezicht omringd door de machtige bergen Liatach en Ben Eighe.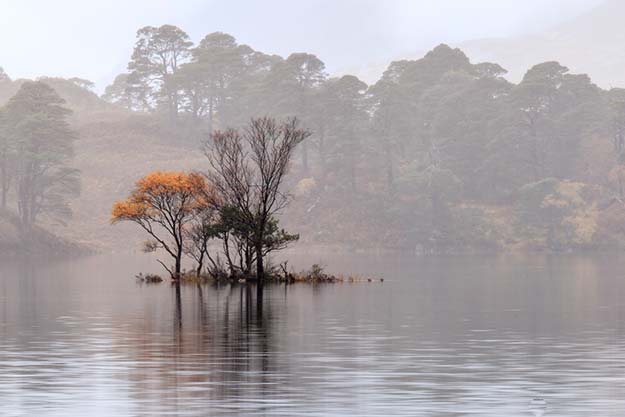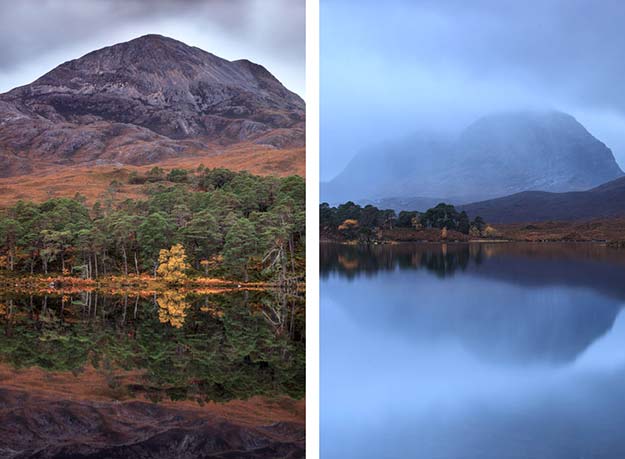 Triple Buttress of Coire Mhic Fhearchair
Deze route heb ik al eens eerder geprobeerd te ondernemen, maar de route van 14km tussen de kolossen van Liatach en Ben Eighe door kan makkelijk 7 uur duren. De route is echter van ongekende schoonheid en ik ben blij dat ik de tocht heb ondernomen en de schitterende rotswand van Triple Buttress of Coire Mhic Fhearchair heb kunnen vastleggen.
Source: http://surfingbird.ru/
Dear User/Visitor! Please, answer on our questions: tick off one of the positions – your answer will make us able to improve our site and make it more interesting and useful!

Loading ...

Loading ...