Many bottled water products are geological: mineral water, artesian water, spring water, ground water, sparkling water.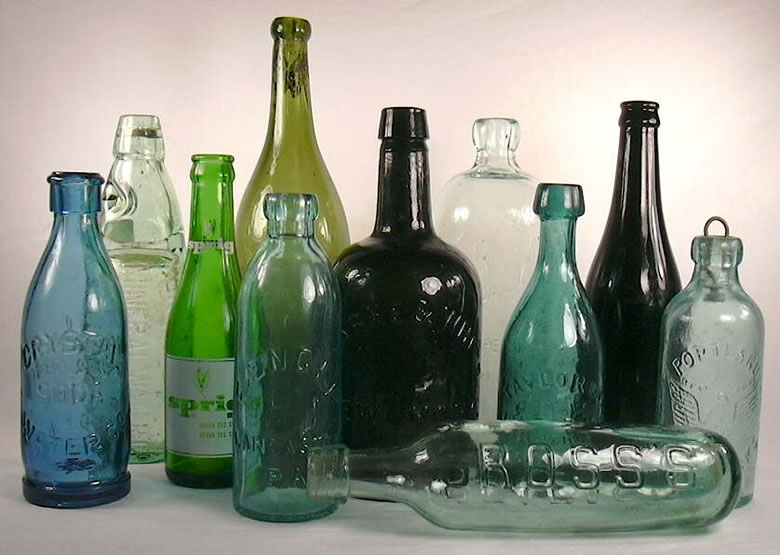 The Popularity of Bottled Water
Bottled water sales are exploding again! During 2013 Americans consumed over 10 billion gallons of bottled water. This is a new volume record after a brief slump during the recent recession. That is about 33 gallons or 250 single-serving bottles of water for every person in the country.
The total value of bottled water sold in the United States during 2013 was approximately $12.4 billion. That was a record high dollar volume of sales. Read more