Adding a touch of nature to your designs can go along way. Determining your element may be tricky, but once you find the perfect choice for your particular project, you can use it as a theme for your piece. Our choice today just happens to be water. In this post I will share with you 28 beautiful uses of water in design.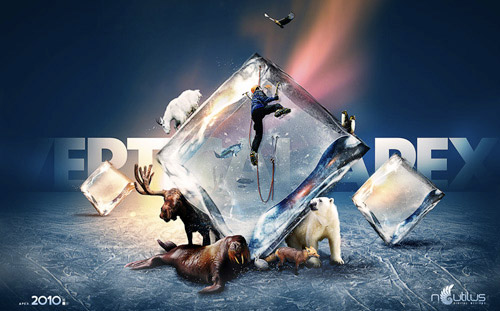 Source: http://designm.ag/
Dear User/Visitor! Please, answer on our questions: tick off one of the positions – your answer will make us able to improve our site and make it more interesting and useful!

Loading ...

Loading ...