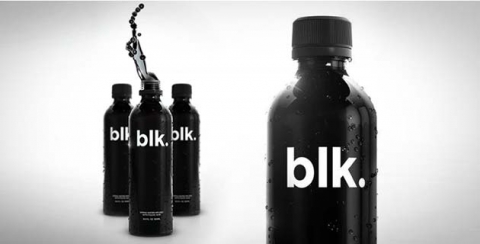 BLK Water is infused with fulvic trace minerals, which play a critical role in the growth of plant life — assisting in the transport and absorption of nutrients inside the plant cell. Once the minerals are added to pure water, the water turns black naturally without the use of any artificial dyes or colorings. The packaging assignment on this was a dream job come true for someone.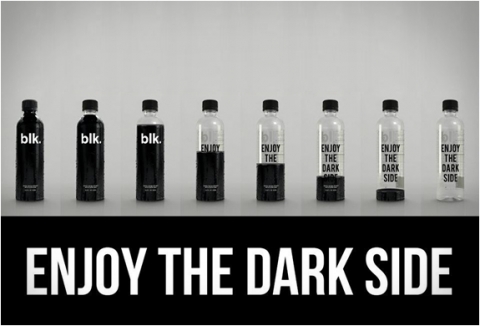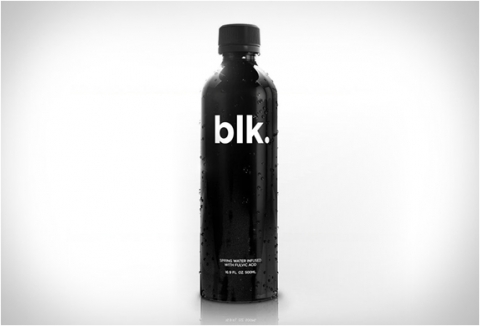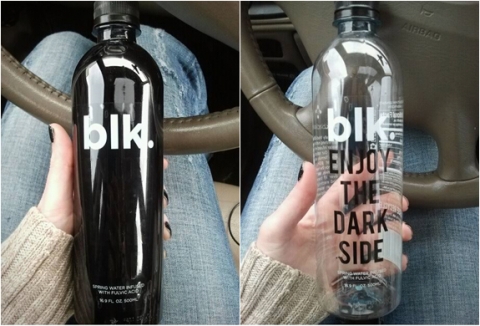 Source: http://www.thedenveregotist.com/
Dear User/Visitor! Please, answer on our questions: tick off one of the positions – your answer will make us able to improve our site and make it more interesting and useful!

Loading ...

Loading ...