The terrible pun in the title is courtesy of Gizmag, where I learned about this device. Most serious water filters need serious pumping or squeezing or sucking as they try to force the water and all the gunk in it through a relatively small filter.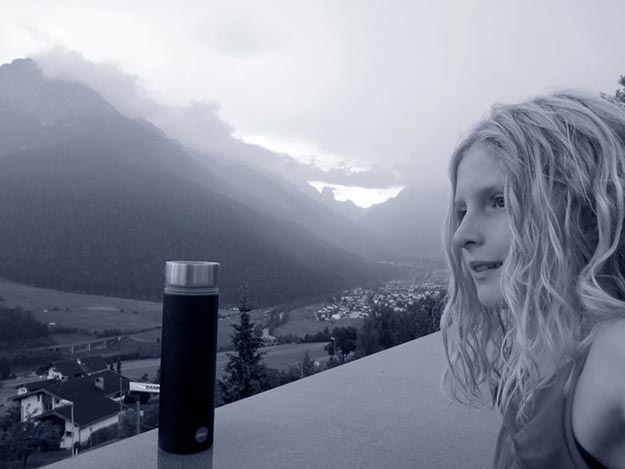 The Grayl works like a French press coffee maker, increasing the surface area of the filter to the size of the cup, reducing the pressure required significantly. It is one of those ideas that make so much sense.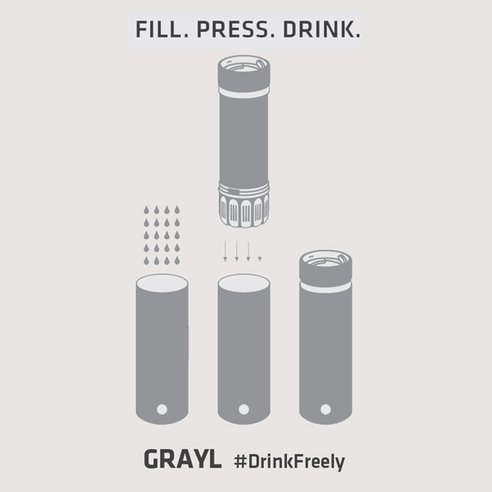 Founder Nancie Weston was concerned "about the quality and taste of the tap water she drank at home and, especially, during her business travels. She set out to create a device that not only made water safe and taste great, but also that was beautifully designed and made with the highest quality materials."
There are two degrees of filtration available; the filter version that " is sufficient for most people in the US. The filter strips water of nasty chemicals flavors and odors and filters the pathogens (germs) common in North American streams (and occasionally city water) like E. Coli and Giardia. " or the purifier, which the site says can strip out viruses. It's not just a mechanical filter, either;
G3+ technology is not a mechanical filter. Instead it uses electroadsorption. G3+ contains relatively large pores, which are overlaid with a positively-charged mesh (think: little magnets) that latch onto germs. The result is fast-flowing, clean water. Drink Freely.
The filter version handles 16 ounces of water in 15 seconds; the purifier version takes twice that.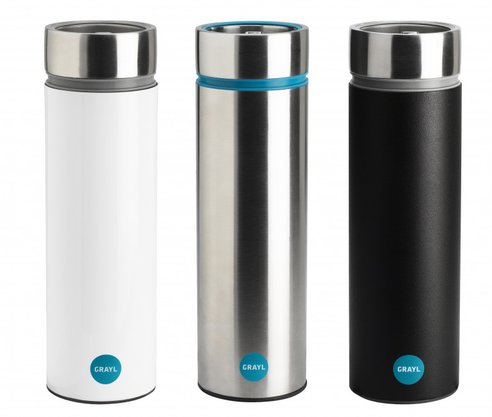 The thing I love about this design is that it not only works in the woods, but it looks and acts like a cup that you might use anywhere. As I write this I am drinking water that I have dragged in 5 gallon jugs by car and boat from the community well, because they say I shouldn't drink untreated water from our spring-fed Ontario lake. That's easier than trying to squeeze a quart of water out of my Sweetwater pump filter. I look at the Grayl and think, to paraphrase Homer Simpson SaveFrom.net: 15 seconds? I want it now.
Source: http://www.treehugger.com/
Dear User/Visitor! Please, answer on our questions: tick off one of the positions – your answer will make us able to improve our site and make it more interesting and useful!

Loading ...

Loading ...