We are fans of creative DIY designs for gadget charging and lighting. So of course we were drawn to this entry in the Instructables Green Design contest for creating a simple thermoelectric emergency generator for an LED light (or possibly other gadgets) using just a handful of parts. It is not only a neat project for creating an emergency light but also an excellent project for kids learning about science.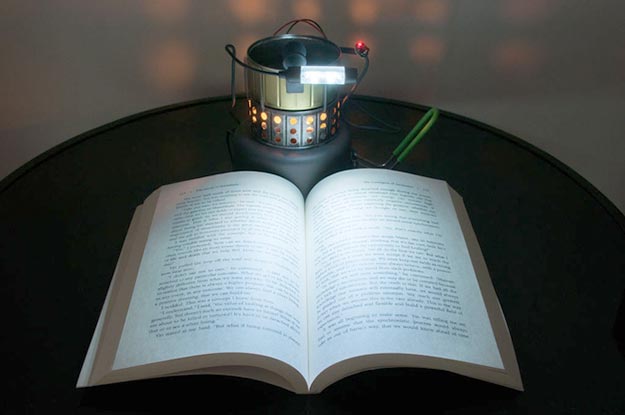 From the project: "I´m using a thermoelectic module, also called peltier element, TEC or TEG. You have one hot side and one cold. The temperature difference in the module will start producing electricity. The physical concept when you use it as a generator it's called the Seebeck effect.
Thermoelectic modules are mainly used for the opposite effect, the Peltier effect. Then you apply a electric load and it will force a heat transfer from one side to the other. Often used in smaller refrigerators and coolers."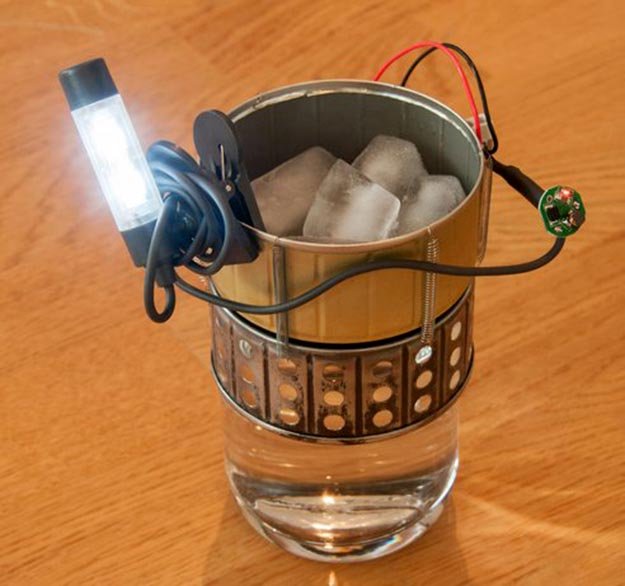 The list of materials is short — some food tins, tea lights, and a few electronic components — and away you go!
There is still time to submit your own projects in the Instructables Green Design Contest! Take part in the contest:
Think "green" and submit an eco-friendly Instructable that uses sustainable materials or is energy efficient by design… Come up with any project with these factors in mind, and you could win over $1,000 in prizes including a Voltaic Systems OffGrid Solar Backpack, ReadySet Renewable Energy Kit with Solar Panel and LED light, Nokero Solar Light Bulbs and a $500 REI gift certificate.
Source: http://www.treehugger.com/
Dear User/Visitor! Please, answer on our questions: tick off one of the positions – your answer will make us able to improve our site and make it more interesting and useful!

Loading ...

Loading ...