Kangba women carry barrels to fetch water at a village on April 10, 2005 in Zuogong County of Tibet, China. Kangba people began to fetch water with the traditional barrels hundreds of years ago.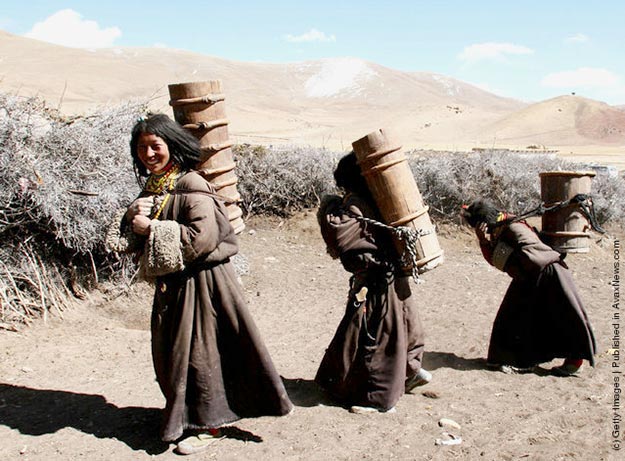 Kangba people are one of the Tibetan tribes living in Kangba Region, a juncture area of Sichuan and Yunnan Provinces and the Tibet Autonomous Region. Kangba people are famous for their beauty, toughness and straightforwardness.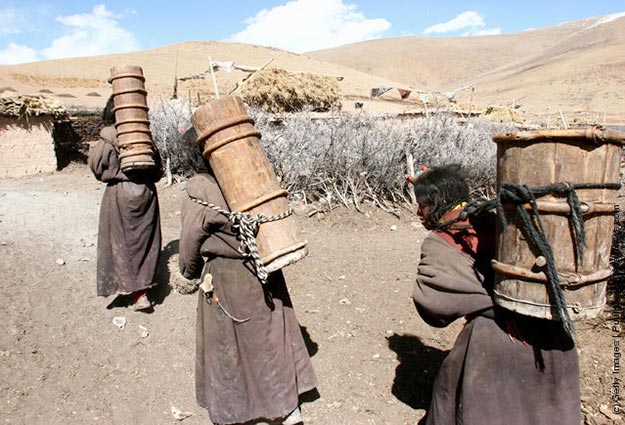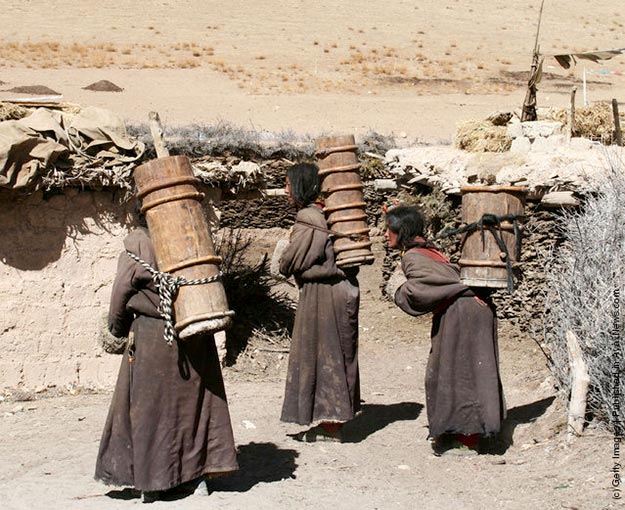 Source: http://avaxnews.net/
Dear User/Visitor! Please, answer on our questions: tick off one of the positions – your answer will make us able to improve our site and make it more interesting and useful!

Loading ...

Loading ...