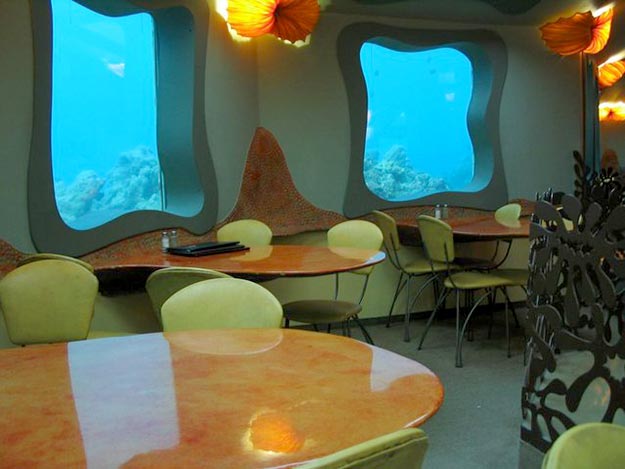 In the water of the Red Sea, seventy meters off the shore of Eilat, a unique underwater attraction was created – the Red Sea Star – the only underwater restaurant and bar in the world.
Source: http://avaxnews.net/
Dear User/Visitor! Please, answer on our questions: tick off one of the positions – your answer will make us able to improve our site and make it more interesting and useful!

Loading ...

Loading ...