Until now scientists, of course, guessed that there was water outside the solar system. But it has never been confirmed by facts. And the first time in history American astrananomers found clouds of water steam on a recently opened brown dwarf.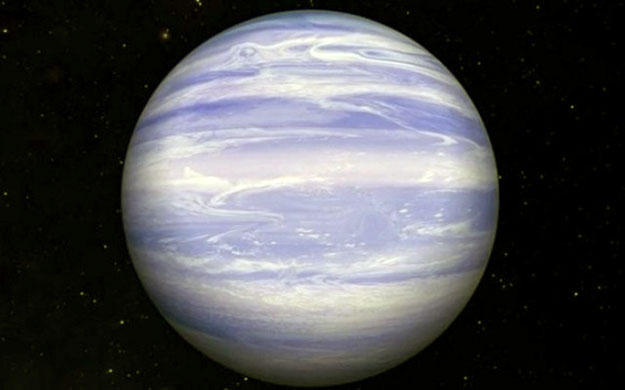 To tell it short, brown dwarfs are stars of «low power», where nuclear reactions are possible only with light elements such as, for example, lithium. Such stars cool down very quickly. Temperature of recently opened cosmic object «W0855» is compared to the temperature on the North pole of the Earth. It's curious that the photos of water clouds were made not by satellites, but from the Earth.
It took three nights for the astronomers in Las Campanias observatory in Chili to take 150 infrared photos, where scientists distinguished water. Besides ice, as the scientists claim, «W0855» atmosphere contaied hydrogen sulfide.
Source: http://www.da-voda.com/
Dear User/Visitor! Please, answer on our questions: tick off one of the positions – your answer will make us able to improve our site and make it more interesting and useful!

Loading ...

Loading ...