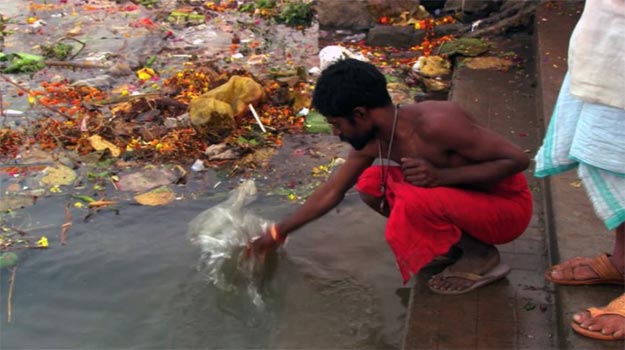 "Water is a precondition for human existence", says UN Deputy Secretary-General, Jan Eliasson. Water is health, water is energy, water is food, water is climate, and water is equality. This year, we celebrate the 25th Jubilee of Stockholm Water Prize.
Hear former recipients of the Prize Rita Colwell, Sunita Narain and Tony Allan discuss water's centrality for sustainable development. Watch, share and help us spread the message through hashtag #WaterIs!
Source: http://siwi-mediahub.creo.tv/
Dear User/Visitor! Please, answer on our questions: tick off one of the positions – your answer will make us able to improve our site and make it more interesting and useful!

Loading ...

Loading ...