The University of Technology, Lappeenranta (Finland) suggests using lower temperatures for wastewater treatment in the mining industry.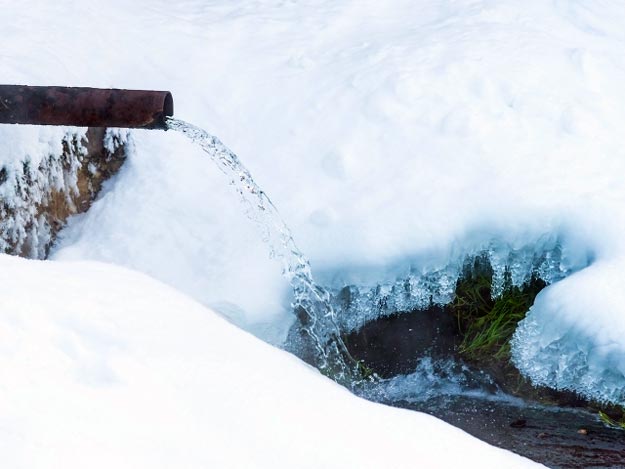 The surface layer of ice is cleaner in crystallization. It can be melted and reused in the production process after filtration.
Remaining the ice contains toxic substances, so it is to be stored in special tanks. This cleaning method does not require much energy and saves fresh water.
Source: http://www.da-voda.com/
Dear User/Visitor! Please, answer on our questions: tick off one of the positions – your answer will make us able to improve our site and make it more interesting and useful!

Loading ...

Loading ...