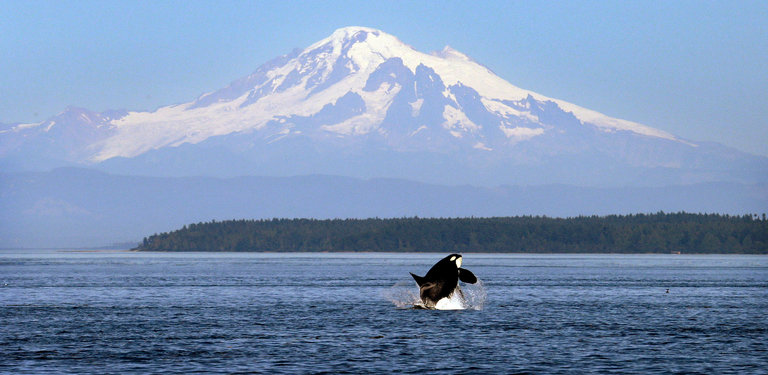 The Environmental Protection Agency just proposed to repeal critical protections for the drinking water of 117 million Americans. After tragedies like Flint, Mich., the toxic algal bloom in Ohio, and countless other tales of polluted waterways, it's hard to overstate the importance of safe drinking water for all.
In 2015, the Clean Water Rule clarified the streams and rivers protected by the Clean Water Act, our bedrock clean water legislation. The rule also protects wetlands, which help filter out pollutants and provide wildlife habitat, as well as serve as buffers against the fiercest storms.
More than 800,000 Americans, including doctors and nurses, mayors, and businesses, urged the E.P.A. to adopt the Clean Water Rule. Yet the new E.P.A. is proposing to dismantle it to make way for industry.
Repealing this rule turns the mission of the agency upside down: The agency charged with protecting our water has instead chosen to leave it open to pollution.
The E.P.A. should reconsider this reckless repeal and stand up for our drinking water.
Source: https://www.nytimes.com/
Dear User/Visitor! Please, answer on our questions: tick off one of the positions – your answer will make us able to improve our site and make it more interesting and useful!

Loading ...

Loading ...