During the 20th century, the world's urban population increased more than tenfold, while rural population increased but twofold.
Today, half of the world's population lives in urban centres, compared to less than 15% in 1900.
Human population growth and the expansion of economic activities are collectively placing huge demands on coastal and freshwater ecosystems. Water withdrawals, for instance, have increased sixfold since the 1900s, which is twice the rate of population growth.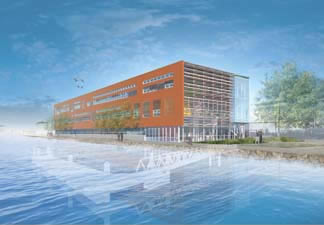 In 1900, 'million cities' (cities with more than one million inhabitants) were unusual and cities with over 10 million unknown; by 2000, there were 387 million cities and 18 with more than 10 million inhabitants.
In most urban areas in low- and middle-income countries, between 25% and 50% of the population lacks provision for water and sanitation of a quality that greatly reduces the risk of human contamination with faecal-oral pathogens.
Read more