I'm sure you've asked this traveling, "Can I drink the tap water?" It is easy to get confused about where it's safe to drink and where it's not, especially if you're planning a multi-destination trip. Some countries like India and Mexico are well known for unsafe tap water but where else is it a health risk? If you want a quick reference for where on Earth the water is safe we've got you covered with this helpful Graph.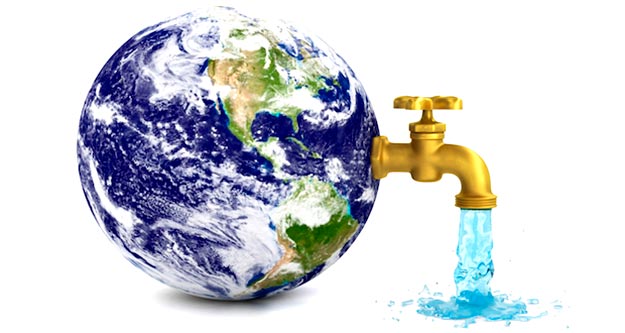 It was created by Just the Flight and you can find the original interactive version on their website. All of the information about water safety is based on data from the CDC. The graph also shows pricing for bottled water and beer for each country as well! So if you can't drink the water you know what you're looking at for costs to stay hydrated. All of the details for tap water safety and costs for beer and bottled water are in individual graphics below.
Have plans to travel to a place where the tap water is deemed unsafe? Remember to skip ice in your drinks and avoid uncooked fruit and vegetables unless they've been peeled. Make sure to use bottled water when brushing your teeth as well.
Please know, not all of the counties listed on the graphic have dirty or polluted water. I know from personal experience, tap water may be safe at different elevations and in different areas within a country shown as unsafe on the graph. Ultimately, further research is required. Falling short of that, follow the advice on the graph to avoid an uncomfortable case of traveler's illness.
It's definitely better to be safe than sorry!
When buying bottled make sure the safety seal is still intact. In some places, vendors have been known to sell tap water in previously used water bottles.
Have you had an adverse reaction to tap water while traveling? If you have any additional information or advice, please feel free to share your thoughts in the comments.
Source: https://www.lifehack.org/
Dear User/Visitor! Please, answer on our questions: tick off one of the positions – your answer will make us able to improve our site and make it more interesting and useful!

Loading ...

Loading ...