"Water, peace and security are inextricably linked."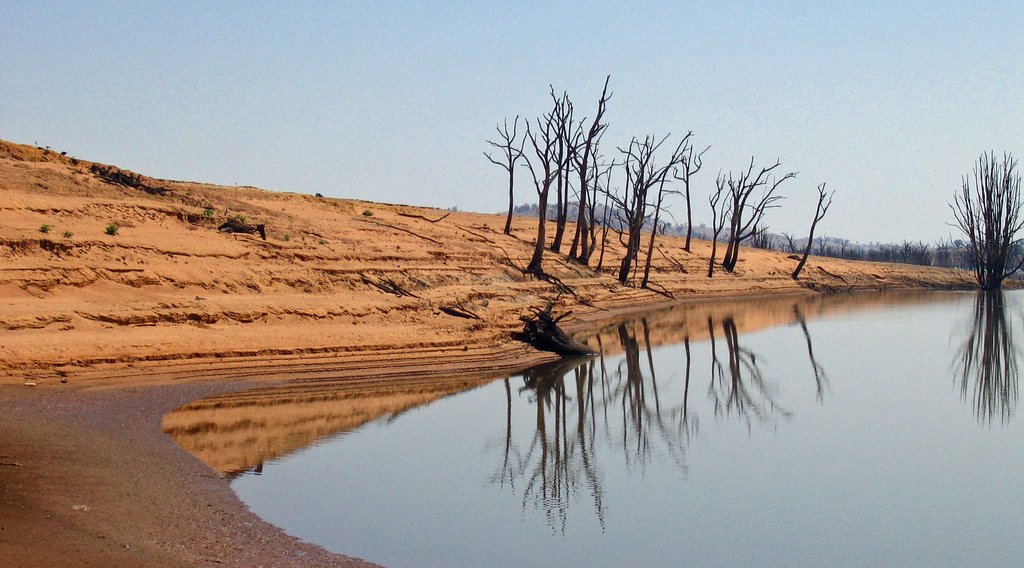 As humanity adds nearly 2.5 billion more people by 2050, demand for water will rise by around 40% globally, according to the UN.
At the same time, mismanagement of resources, rampant pollution, and climate change are straining existing water sources to breaking points.
If current trends continue, then the world could face catastrophic water shortages by 2050, which could lead — as it has so many times in the past — to conflict, the UN warned in a new report.
"Water, peace and security are inextricably linked," UN Secretary-General Antonio Guterres said on Tuesday. "Without effective management of our water resources, we risk intensified disputes between communities and sectors and increased tensions among nations." Read more