The South African city plans to shut off the taps to 4 million people. But it's just one of many cities around the world facing a future with too little water.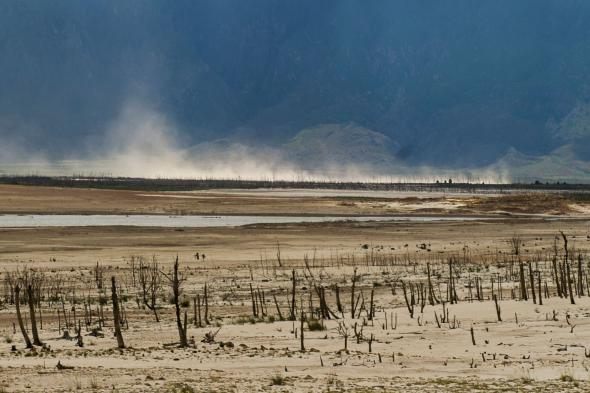 HOW CAPE TOWN IS COPING WITH ITS WORST DROUGHT ON RECORD
Editor's Note: Since this story was first published on February 2, the "Day Zero" when Cape Town is set to turn off its water supply has been moved back several times, first to May, and then even later. As of March 5, the day was set for July 15. The city has gotten "a slight reprieve" thanks to area fruit growers using up their annual water allocation, making more available for the city, and some water routing and conservation measures.
By summer, four million people in the city of Cape Town—one of Africa's most affluent metropolises—may have to stand in line surrounded by armed guards to collect rations of the region's most precious commodity: drinking water. Read more