Our water comes from nature. The vast majority of the world's population depends on rivers and lakes to supply water for drinking, cooking, growing crops and more (i). Yet worldwide we are crippling nature's ability to provide the clean water we need in order to live and to thrive.
As the world's forests and grasslands are degraded or removed, the threats to our water supplies grow. The roots of trees and other native vegetation filter water, prevent erosion and slow water down, helping keep flow levels steady. Without this protective system, lakes and rivers are exposed to soil run-off, chemicals and other debris carried across the land by rain and snowmelt.
When sediment and pollution wash into our waterways, businesses, communities and governments are forced to pay higher costs for water treatment. In vulnerable communities that simply cannot afford water treatment, people face increasingly dirty, unhealthy water.We cannot afford to abandon our rivers and lakes to pollution and degradation. Scientists predict that, if we continue on our current course, two-thirds of the world's population will face water shortages by 2025 (ii). But funding for nature is limited.
The Nature Conservancy is working to turn the situation around. By partnering with businesses, governments and others to invest in the protection of our water sources, we can put our communities and our economies on track for a healthier future.
Bringing People Together to Protect Water
Working with partners, the Conservancy is developing sophisticated financial tools that gather investments from water users and direct the funding toward conservation of key lands upstream that filter and regulate water supply. At the same time, habitat for native plants and wildlife is preserved.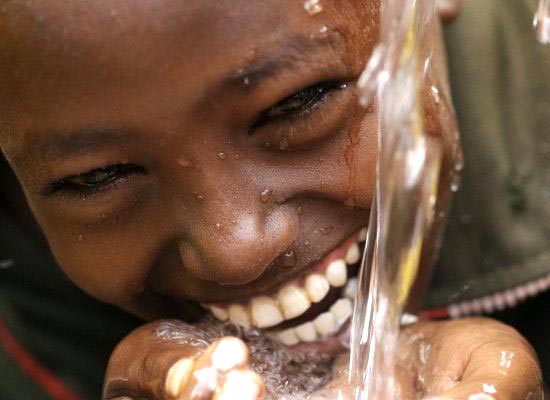 These tools, collectively called Water Funds, vary from place to place depending on local opportunities and regulations. Investors – primarily large businesses and government agencies – see the funds as a smart way to minimize treatment costs and reduce the chance of water shortages in the future.
Source: http://www.nature.org/