The ancient civilizations of Greece and Rome designed amazing aqueducts to route water pathways and provide the first municipal water systems. On the American continent, archeological evidence suggests that the ancient Mayan civilization used similar aqueduct technology to provide water to urban residents. Further advancements in water technology ended, for the most part, with the fall of these civilizations.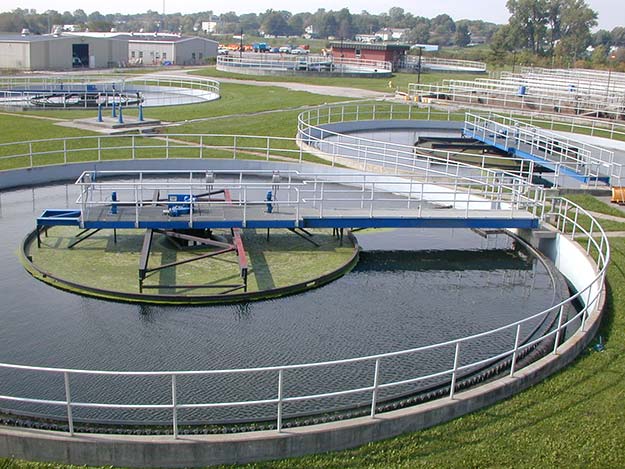 During the Middle Ages, few experiments were attempted in water purification or filtration. Devout Catholicism throughout Europe marked this time period, often known as the Dark Ages due to the lack of scientific innovations and experiments. Because of the low level of scientific experimentation, the future for water purification and filtration seemed very dark.
The first record of experimentation in water filtration, after the blight of the Dark Ages, came from Sir Francis Bacon in 1627 (Baker & Taras, 1981). Hearing rumors that the salty water of the ocean could be purified and cleansed for drinking water purposes, he began experimenting in the desalination of seawater.
Using a sand filter method, Bacon believed that if he dug a hole near the shore through which seawater would pass, sand particles (presumable heavier than salt particles) would obstruct the passage of salt in the upward passage of the water; the other side of the hole would then provide pure, salt-free water.
Sadly, his hypothesis did not prove true, and Bacon was left with salty, undrinkable water. His experiment did mark rejuvenation in water filter experimentation. Later scientists would follow his lead and continue to experiment with water filtration technology.
 Source: http://www.historyofwaterfilters.com
Dear User/Visitor! Please, answer on our questions: tick off one of the positions – your answer will make us able to improve our site and make it more interesting and useful!

Loading ...

Loading ...