Earth's not running out of water any time soon. If you don't believe me, look at any map that shows the southern hemisphere centered on the south pole…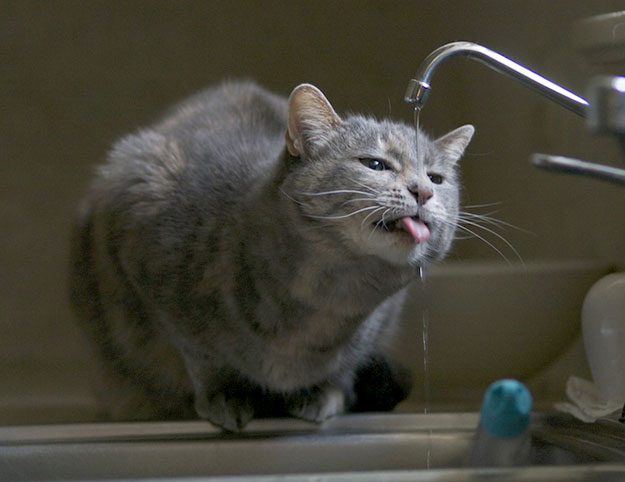 But having access to enough fresh water where it is needed to support ecosystems, grow crops, etc, that's another story. MIT researchers have used a new modeling software to calculate the ability of global water resources to meet water needs through 2050, and things don't look too great for over half of what is expected to be world population at that point:
The researchers expect 5 billion (52 percent) of the world's projected 9.7 billion people to live in water-stressed areas by 2050. They also expect about 1 billion more people to be living in areas where water demand exceeds surface-water supply. A large portion of these regions already face water stress — most notably India, Northern Africa and the Middle East.
Climate change will play a big role in this, especially in developing countries, which are more vulnerable.
"Our research highlights the substantial influence of socioeconomic growth on global water resources, potentially worsened by climate change," says Adam Schlosser, the assistant director of science research at the Joint Program on Global Change and lead author of the study. "Developing nations are expected to face the brunt of these rising water demands, with 80 percent of this additional 1.8 billion living in developing countries."
Source: Via MIT
Dear User/Visitor! Please, answer on our questions: tick off one of the positions – your answer will make us able to improve our site and make it more interesting and useful!

Loading ...

Loading ...