Alex Koloskov is a talented commercial photographer, who mix of technicality, innovation and out of the box thinking.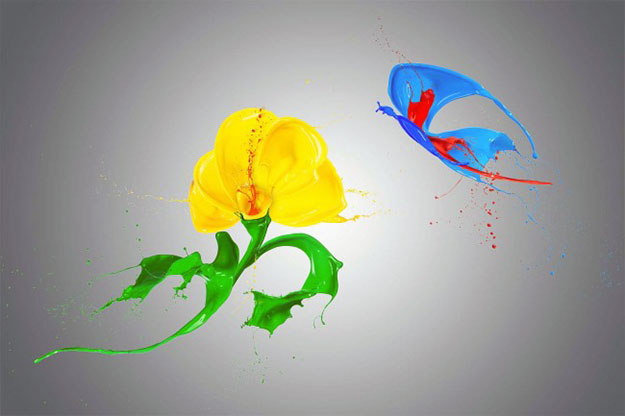 Alex was born in Ukraine and currently based in Campbell, CA, USA. He completely self taught photographer, who shoot a lof of still life and splash photography.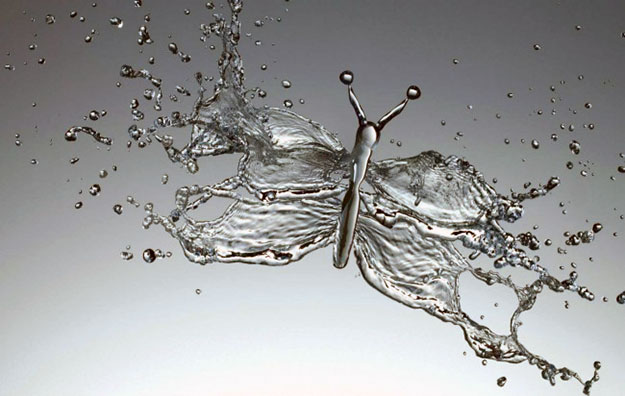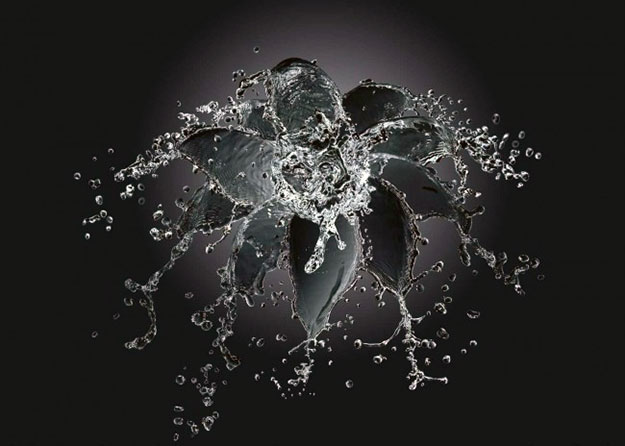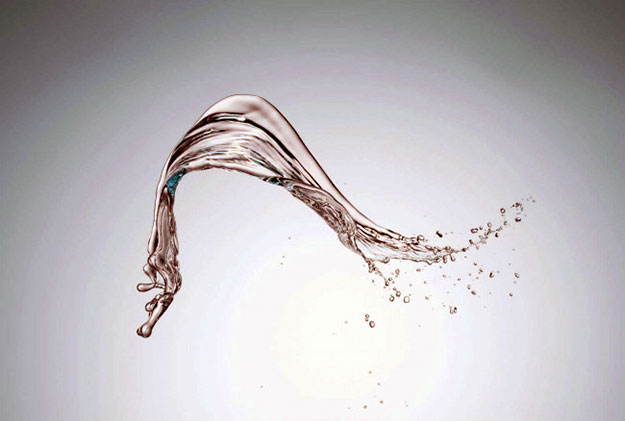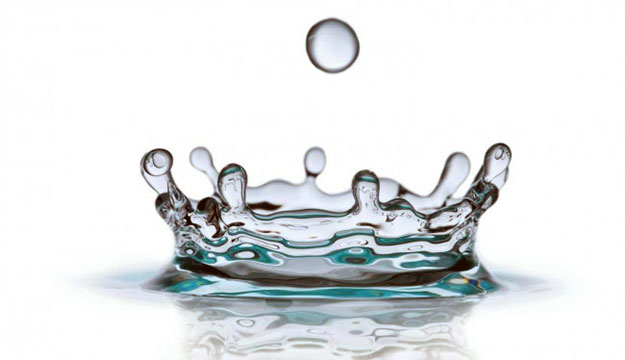 Источник: http://designyoutrust.com/
Dear User/Visitor! Please, answer on our questions: tick off one of the positions – your answer will make us able to improve our site and make it more interesting and useful!

Loading ...

Loading ...