World Wildlife Fund (WWF) has estimated how much the world ocean is. The figure was not so astronomical: 24.2 trillion dollars. And about two and a half trillion is the total budget of transportation on the seas. If you sum up these two numbers, then the oceans will be only the seventh economy of the world after the United States, China, Japan, Germany, France and Britain.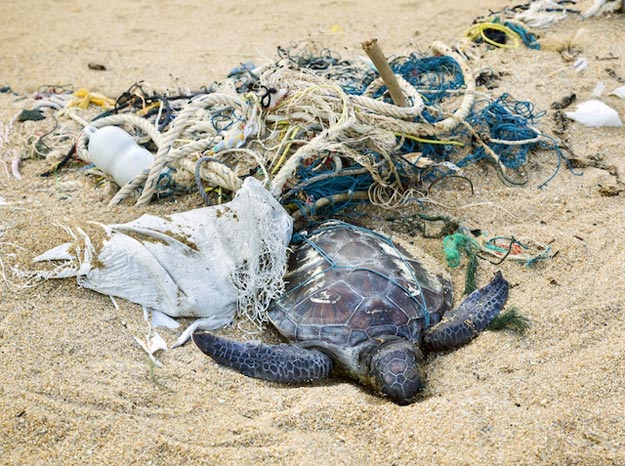 However, many experts believe that it is unreasonably low, and it's simply impossible to evaluate in monetary terms all we get from the reservoirs of the planet.
Especially because the «cost» of the oceans is decreasing, mainly because of human impact. For example, the Living Planet Index for evaluating biodiversity of different ecosystems decreased for the ocean by 39% from 1970 to 2010. And all creatures suffer – from plankton to large predatory fish and marine mammals. Tourist and many seaside resorts attraction is reducing because of the growing level of pollution of water and coastal zone. In general, the health of the oceans of the planet is now in a critical condition.
Source: http://www.da-voda.com/
Dear User/Visitor! Please, answer on our questions: tick off one of the positions – your answer will make us able to improve our site and make it more interesting and useful!

Loading ...

Loading ...