Across the globe, 2.5 billion people lack access to improved sanitation. One billion have to defecate in the open, 748 million lac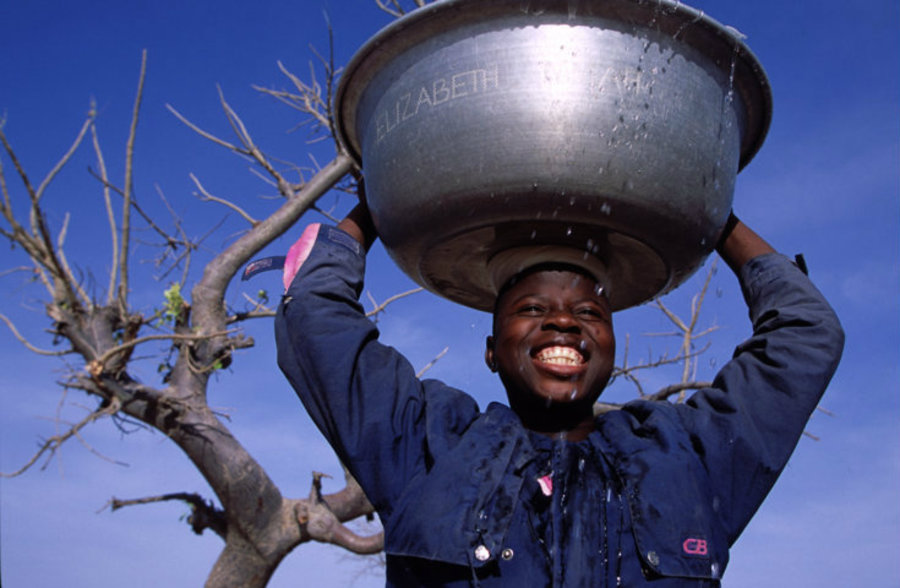 k access to improved drinking water and 1.8 billion use a source of drinking water contaminated with faeces. These are some of the statistics that highlight the enormity of the challenge facing the world if the draft Sustainable Development Goal of safe drinking water, sanitation and hygiene for all is to be achieved by 2030.
Goal 6 includes a 2030 target to "achieve access to adequate and equitable sanitation and hygiene for all, and end open defecation, paying special attention to the needs of women and girls and those in vulnerable situations".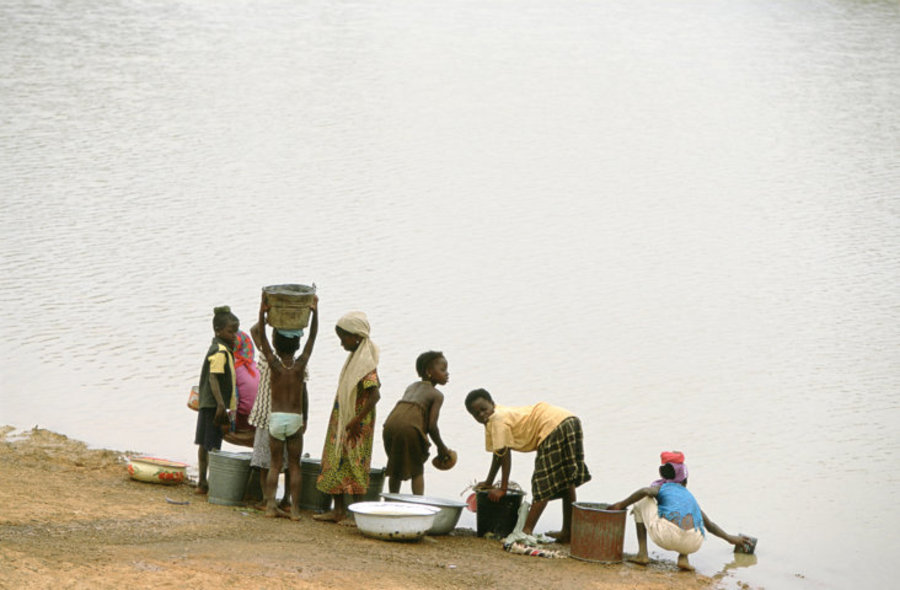 The photographs above, which illustrate some of these issues, were taken in Africa and India by Jon Spaull on assignment for charity WaterAid over the course of several years. They are published to mark World Water Day on 22 March.
Source: http://www.scidev.net/
Dear User/Visitor! Please, answer on our questions: tick off one of the positions – your answer will make us able to improve our site and make it more interesting and useful!

Loading ...

Loading ...