Russia
The Water Universe Museum in St. Petersburg is located in an old water tower and in a a former a water storage reservoir at the Main Water Supply Station. The Interiors of both buildings are original. The Water Tower Exhibition is dedicated to the history of water supply from the 18th century to modern times. Water wells and wooden pipes, copper sinks and ceramic water dispensers are exhibited in the tower.
The Underground World of St. Petersburg invites us to follow the way of water from the water stations to households and back to the sewage treatment plants. The Universe of Water exhibition tells visitors about the power and value of water, and its mystical and metaphysical features.
Belarus
A new Museum of Water recently opened in Minsk, the capital of Belarus. It covers several themes – rivers, lakes, reservoirs, ground water, siliceous water and other mineral waters. Exhibitions also show the history of hydrology research, water supply and wastewater treatment.
Ukraine
The Water Museum is one of the most popular museums in Kiev. It was founded in 2003 in a disused water tower which is more than 130 years old.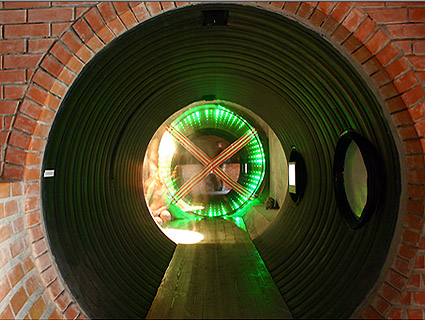 In the museum, which is situated underground, there are huge aquariums, a working model of an artesian well, a gigantic toilet bowl, a sanitary sewer and a magic grotto with a waterfall, real rain, electric storms and thunder.
Iran
Tehran's water museum is located in a pavilion of the Sa'dabad Palace. The exhibition is extremely popular among the locals, which is quite understandable since water takes on a whole new meaning in the Arabian deserts .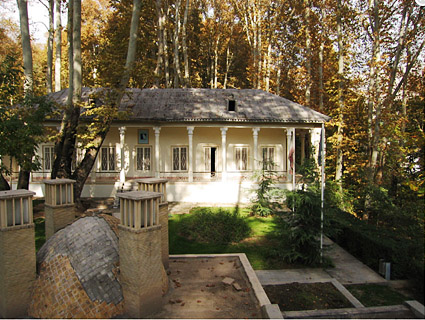 Ancient Persians developed the most sophisticated ways of delivering water to homes and to the fields. Among other things, they invented underground pipes slightly inclined so that water could flow by gravity.
Germany
An old 50-meter-high water tower was built in the town of Styrum, Western Germany, in 1892 to provide its citizens with drinking water. Nowadays it is home to the Aquarius Water Museum. Its major attraction is a glass elevator passing through a reservoir filled with 500,000 liters of water. It leads to the top of the tower with a spectacular panoramic view.
Portugal
Lisbon Water Museum is located in an old water pumping station, a true masterpiece of 19th century industrial architecture. The museum shows the history of water supply in the town from Roman times to the present day. In 1990 the Museum won an award from the Council of Europe.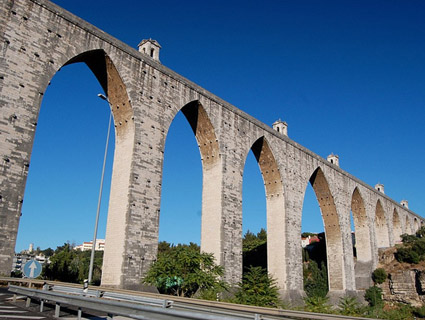 Lisbon Aqueduct is also part of the Water Museum. It was built in 1732.
USA
New York Water Museum is a place where visitors find out all aspects of human relations with water. Its expositions demonstrate the miracle of water. It is an interactive museum: for example, there is a computer-powered virtual ocean for surfing or diving.
Canada
The Biosphère Museum in Montreal was opened in 1995. It is located in a spherical building made of acrylic and steel and is 62 meters high with a diameter of 76 meters.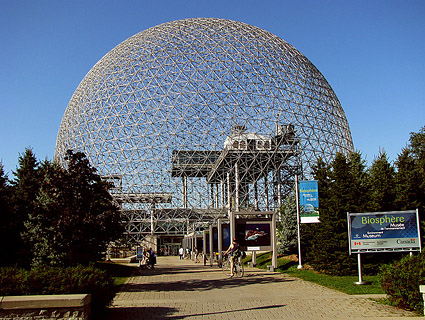 The temperature in the Biosphère is controlled by a complicated system of light and shade. This ecology museum provides its visitors with information about drinking water and scarcity of water resources.
Source: http://en.da-voda.com/